Bio
Istok is one of the most popular Internet personalities in Serbia, known for his artistry, viral marketing expertise and entrepreneurship.
He graduated with a degree in Nuclear Physics (never worked in the field) and is currently a lecturer of Internet Marketing at Faculty Of Media and Communications.
Co-founder of several successful web companies, Istok won the title of the most influential blogger in Serbia by Voices Of Readers at BlogOpen festival. He was lead marketing consultant for Mainframe2. He's one of the founders of Njuz.net a popular satirical website in Serbia and created KukuKlok, a web app used by millions of people around the globe to help wake-up.
In late 90's he composed drum'n'bass and house music and his project Linear Draft was featured in DJ sets worldwide. In early 2000's he designed a Flash website winning awards at leading advertising festivals.
Interview
Why cinemagraphs?
All kinds of creative expression is my thing: visual design, copywriting, photography... but for me it must be something that's new, something that people have never seen. This is where I get my motivation from. That's why I'm into cinemagraphs. When I first saw Jamie Beck's work, I couldn't take my eyes off them and I instantly knew that I wanted to delight people with cinemagraphs and make them feel good - inspired the same good feeling I got at that moment. I actually think that life can sometimes be boring, and my motivation is to create something that makes life more interesting. This is the foundation and direction of all my creative work.
I also started playing piano lately. Zero music education, I learned to play all alone. I would sit at the piano for a few hours every day, discovering patterns and next thing I know could create Keith Jarrett-like improvisations. I first sat at the piano a few years ago.
Ok, then at least confess one talent you do not possess
I am very bad at time management and organizing things. See my Kukuklok invention.
How did the Lisbon Report project come about?
A few years ago Nikon Europe wanted to do a campaign for its new model D7100. The idea was to invite photographers or popular Internet people from various European countries, and organize a tour of interesting Lisbon sites where they would make photos. It was a perfect timing for me because I had just started experimenting with cinemagraphs. It turned out perfect in the end. The Lisbon Report had more than 500,000 visitors and people at Nikon were very impressed. They even licensed one cinemagraph to be featured on the homepage of Nikon UK website for a few months. To me, this was important because I had mastered new techniques of GIF manipulation and really enjoyed it.
When you were a kid, what did you think you would grow-up to be?
I always knew I'd be doing something like this. Other kids were drawing pictures of mom and dad or a house in the field, I was drawing prototypes of gadgets similar to today's iPhones, a small touchscreen device that could do anything – play a cartoons, answer questions, take pictures. I was drawing these devices and their user interface in early 1980s. I was around 5 years old then.
These portraits are stunning. Where were they shot?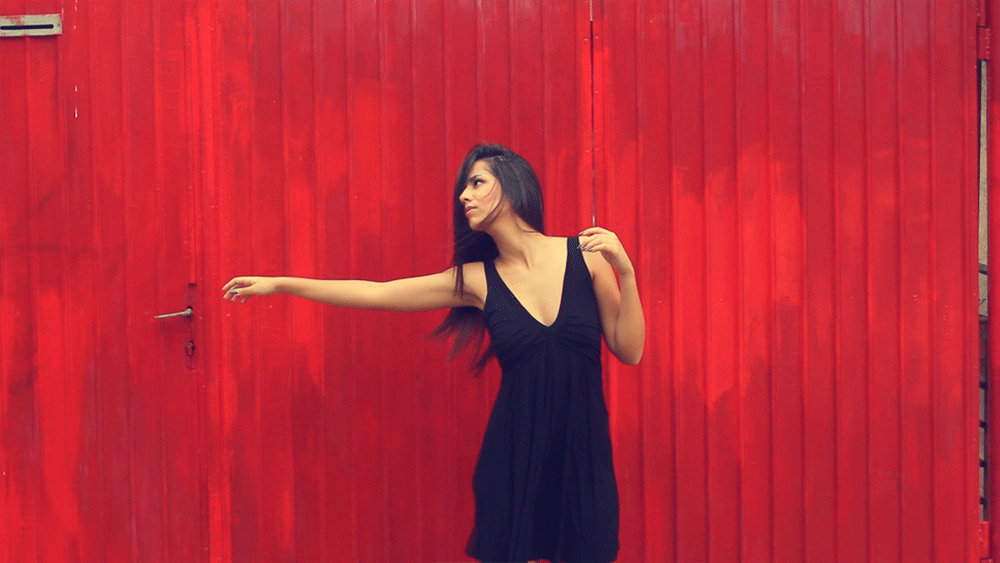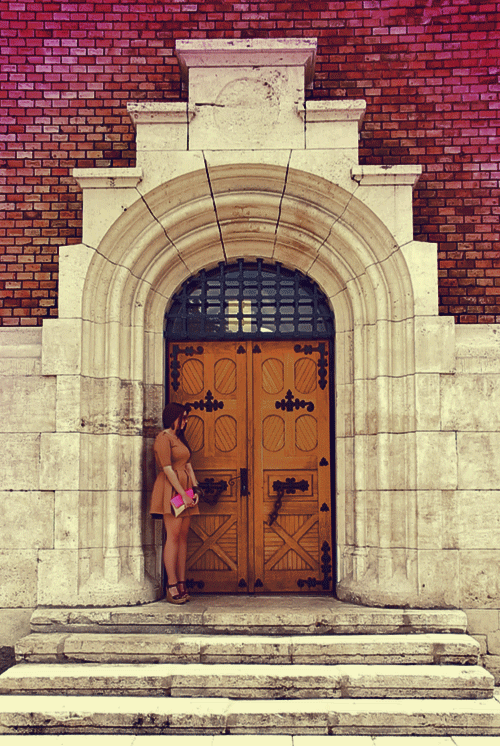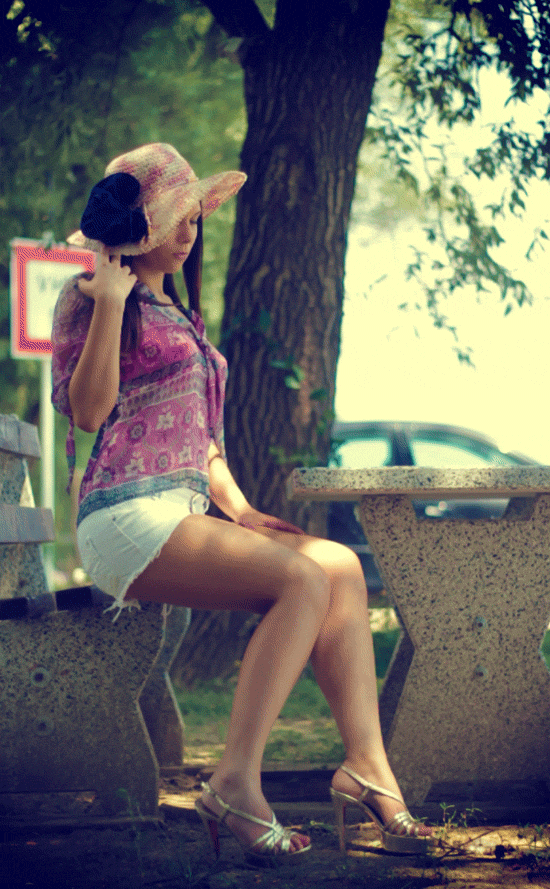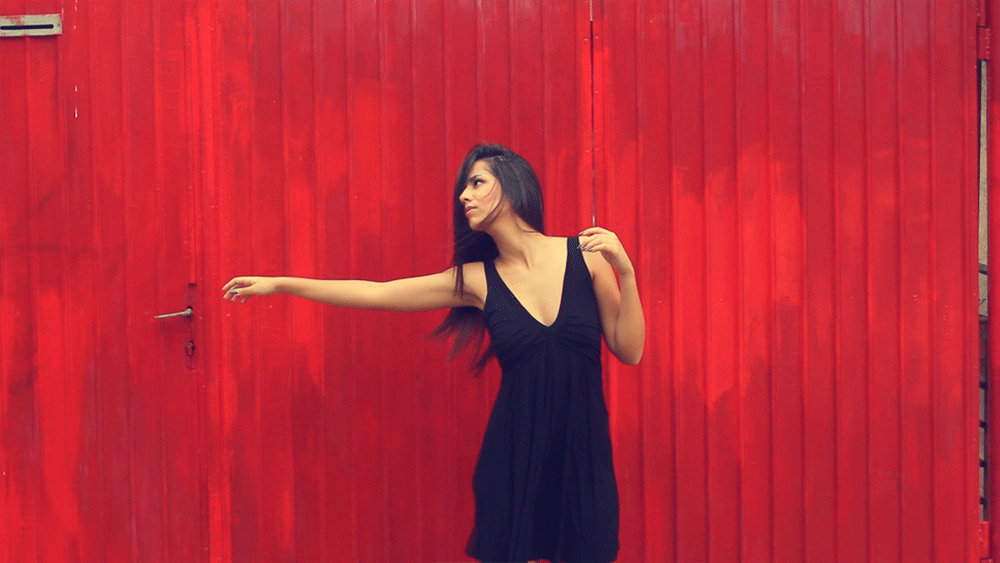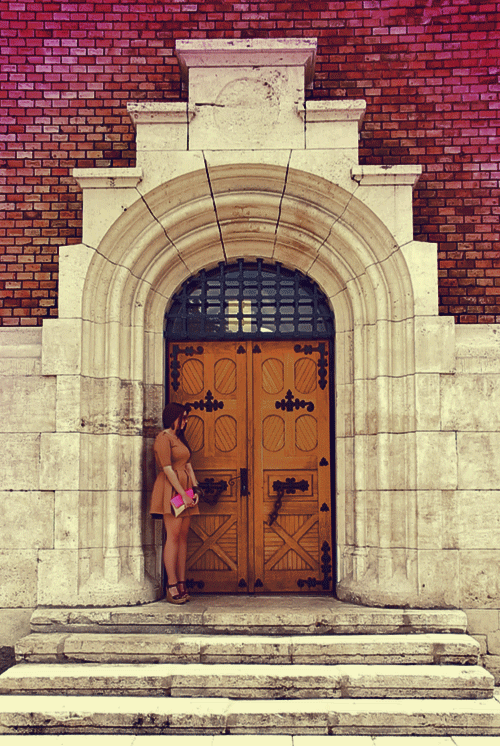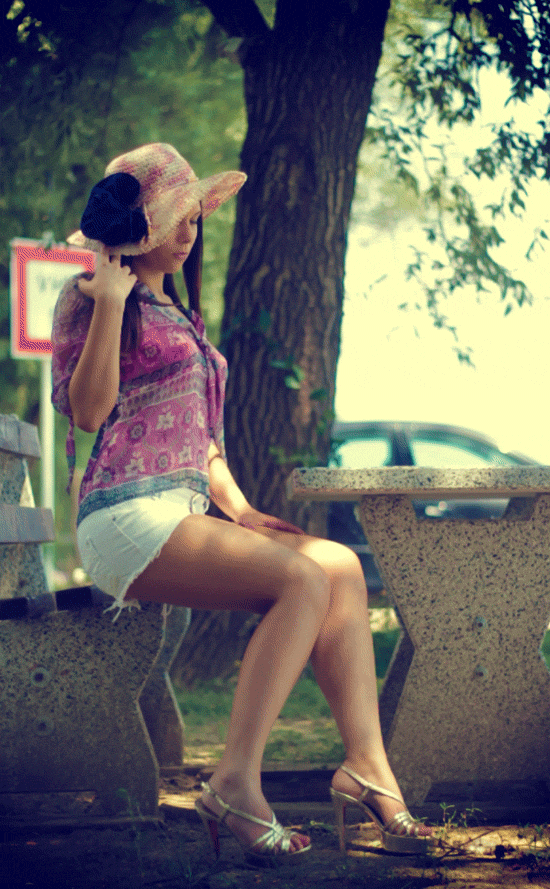 Most of the cinemagraphs are shot in Belgrade, Serbia, and almost all of the models are from around there. People have positive reactions when they see cinemagraphs of women: wind blown hair, a dress slowly moving on the breeze, eyes blinking and so on.
Any metrics on how tourism increased since publishing these?
Well, beautiful women are something Belgrade is well-known for. It's quite easy to find a model here.
Nuclear physics and biomedical engineering?
I had to study something, and you cannot study fields which do not exist, where you are pioneering things so I earned that nuclear physics degree as a formal education but always had a natural affinity to explore new things.
Give us a quick narrative of where you are and what you are doing at this moment.
It's a winter Sunday evening in Belgrade, I am sitting in a downtown cafe writing these answers. After I finish, my girlfriend and I will be watching found footage of horror movies.
Where would someone most likely be able to find you on a Saturday evening, 10pm in Begrade?
Most probably in a nice downtown restaurant with friends, or at home, working and listening to rare groove jazz fusion mix tapes.
What do you think you would have done for a living had the Internet never been invented?
I'd invent the Internet so I could do creative things on it.
Was this planned, or did serendipity shine on you for this shot?
This one was not planned. Most of my cinemagraphs were not planned. It's about capturing a movement, and movements of the body are the best when they're natural. The good thing is that people have no clue when you're about to make a cinemagraph, so they stay natural. They think you're making a static photo, so they keep doing things as usual.
Is there any advise you would like to artists just getting started in creating cinemagraphs?
Well, besides technical skills, the most important thing is to change the view on the world around you. Start looking for micro movements, things that you can capture inside a cinemagraph. The beauty of cinemagraph is about its eternity. You are looking at it and you know it's going to last forever. Find those small beautiful movements in the world around you, and capture them.